I don't play video games anymore, but I've always been fascinated by their hybrid nature, crossing artistic expression and a constant push for technical evolution.
When I was a kid and the Commodore 64 was popular, game making had just become accessible to everyone.
Now that the video game industry is larger than all the other entertainment industries combined, games contain universes, and spending time making a small game might feel pointless. However, these days 'indie' game development is thriving, its community is very active, and the resources required do make a game by yourself are freely available online.
I can make things move on a screen, tell the computer what to do, make it beep.
And I had a story to tell. A journey that's emotional, profound, dramatic, and darkly mysterious.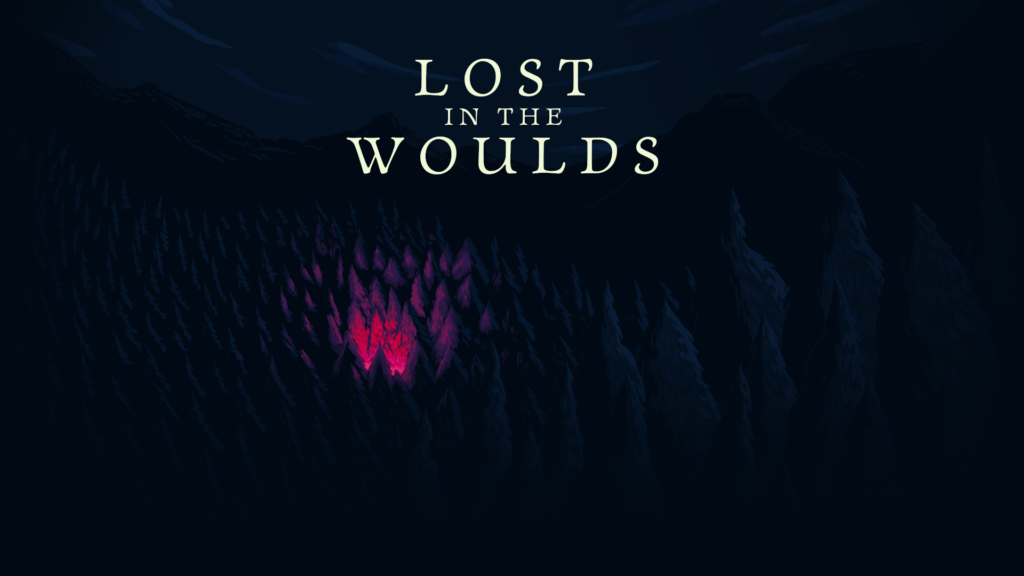 Continue reading

Lost in the Woulds